* I am currently not accepting new clients.
Rediscover how good it feels to feel good!
Has work overload, injury/illness or non-stop multi-tasking left you feeling exhausted and stressed? Are you experiencing pain, poor sleep or discomfort in your muscles or joints? Have you forgotten how it feels to move comfortably? Are you ready to feel better?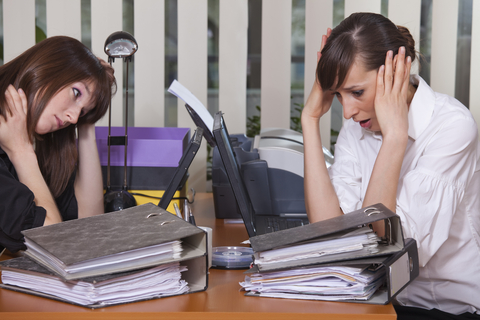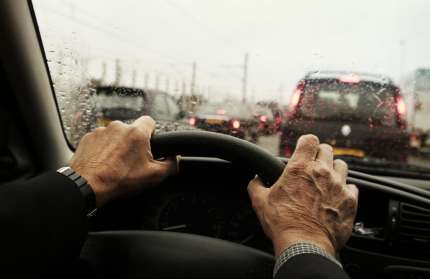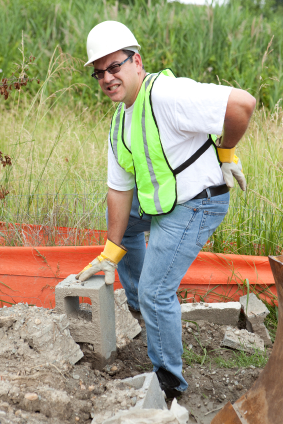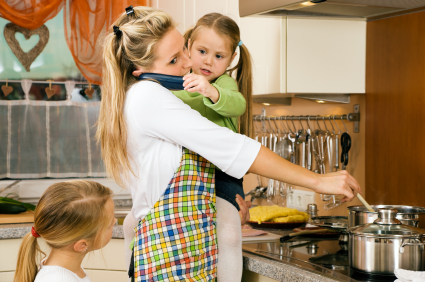 Terry Capuano Massage Therapy located in Mooresville, Indiana has been providing customized, professional massage therapy in Morgan County since 1996. Call to schedule your appointment today.Therapeutic massage not only feels great, it is good for you.
Massage is a Healing Art: Research has proven the benefits of therapeutic massage ranging from treating chronic diseases and injury to alleviating the growing stress of everyday life. It has proven helpful for many acute and chronic conditions.
My Credentials: I am a State of Indiana Certified Massage Therapist. I have twenty four years experience offering therapeutic massage/bodywork in a pain clinic, a hospital based and a private practice with over 10,000 hours in client and class time. I am a member of Associated Bodywork and Massage Professionals, an Associate in Ortho-Bionomy® and a member of the Society of Ortho-Bionomy International.
Contact Information: To schedule an appointment or ask questions about how therapeutic massage can help you contact me on my voice mail 317-470-0101. You can also schedule online or leave a message through the contact information page.